BORDER REIVER WARGAME SHOW 2015
Date - Saturday 5th September
The Border Reiver show will be held once again at Gateshead International Stadium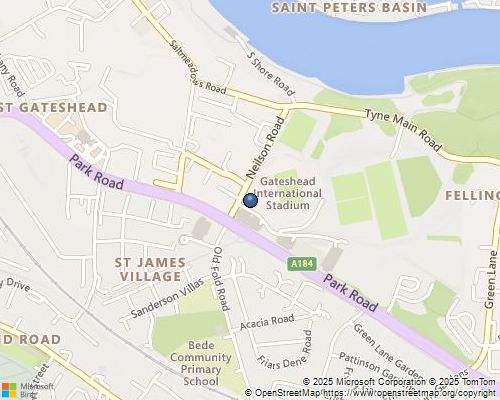 Concessions(children,senior citizens and disabled persons)
TRADERS
1st Corps/Curtey's Miniatures
Northumbrian Painting Services and MBM Scenery
Miniature Men and Components
Sheltrum Miniatures
Studio Miniatures
Eagle Miniatures
Gateshead Gaming
Midlam Miniatures
SHQ Miniatures
Templar Wargames and Scenery
MTFG Hobbies
GAMES
Tyneside Wargames Club-10mm Waterloo
Westerhope Wargames Club-Zulu War
Tantobie Wargames and Tactical Society
Batman-Demonstration
Bloodbowl-Participation
Wings of War-Participation
Northumbrian Adventurers Guild-Bolt Action
Northumbrian Adventurers Guild-Warhammer 40K
Falkirk and District Wargames Club-Tiger! Tiger!
The club will be again running a flea market.
The charge for this will be £3 per hour, per table; the first tables will be available from 10:00hrs.
There will be a booking-in list at the main entrance when you arrive, this will be a first come first serve basis.
The Stadium's Cafeteria will be serving food and drink